AT Genshin Impact 2.8 The traveler will be able to get a new Fischl skin for free by visiting the Golden Apple Archipelago. Now it became known what this outfit looks like.
Insiders Plusle and Tignariloverr show what it will look like skin on Fischl.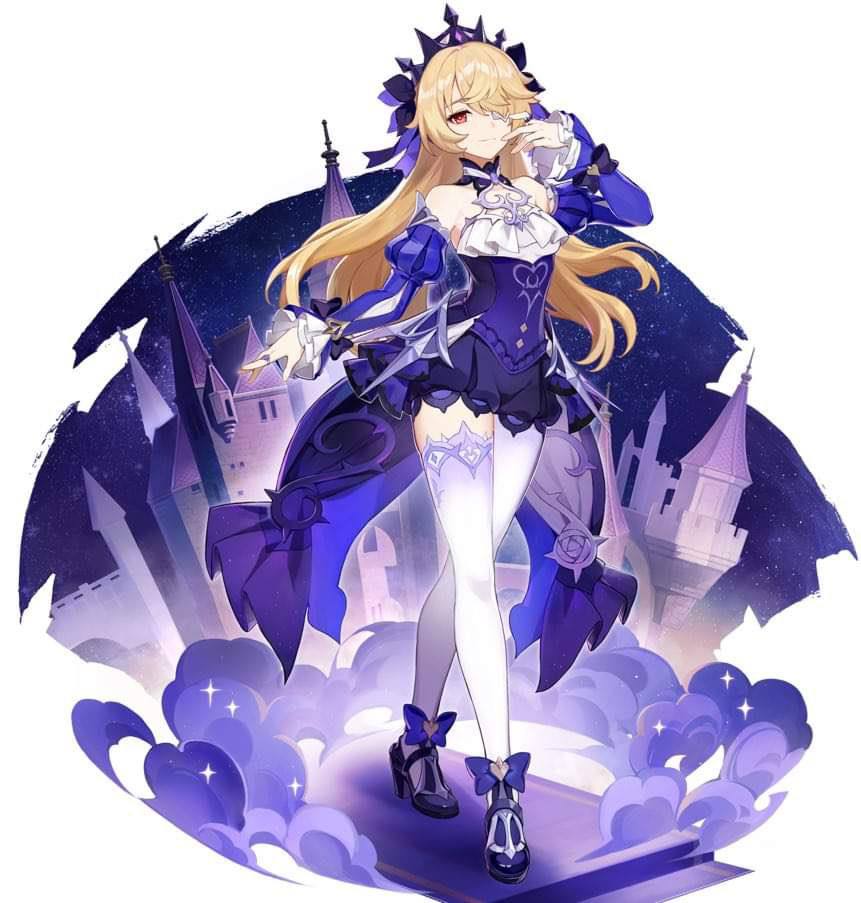 From the new details, you can see an elegant tiara on her head, short shorts and long white stockings. Bows on her shoes and sleeves serve as a decoration and add luxury to the outfit. According to the plums, the suit is called Dream of eternal night.
It will be possible to get a skin for Fischl is free, by collecting 16 shells on the islands of the Archipelago in the Dreamy Visions event. After the event, its price for plums will be 1680 creation crystals.
Share your opinion about Fischl's skin comments. Do you like the design of Dream of Eternal Night? Read about skin on Dilyuk, plums about patch 2.8 and follow news on Genshin Impact on our website.