The librarian's long and carefree vacation is part of the Second Blossom in Genshin Impact Version 3.4. Find out how to unlock the quest, complete the quest, and what rewards you can get for it!
Genshin Impact Librarian's Long and Carefree Vacation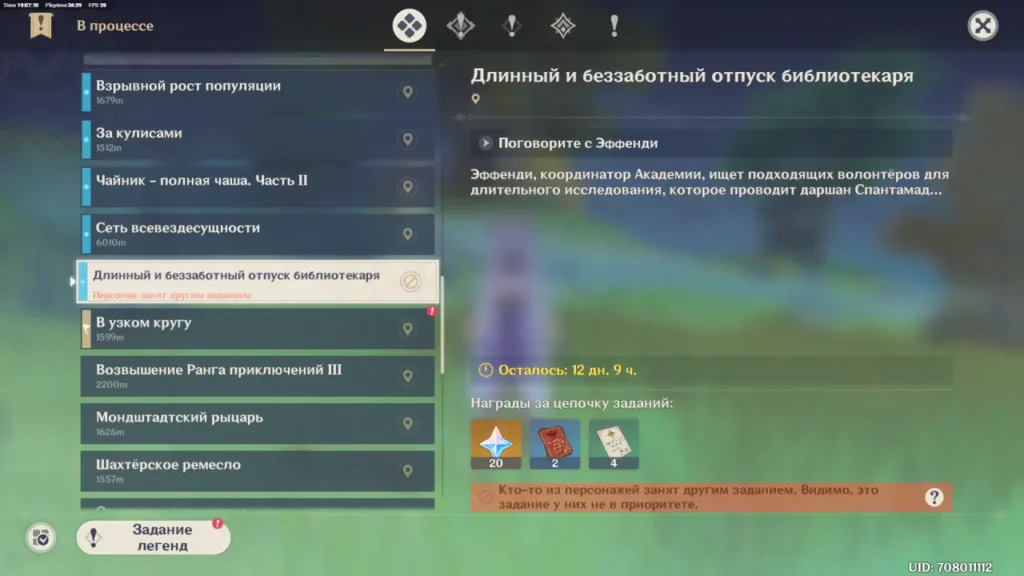 Conditions for obtaining access to the quest
How to unlock
Required condition:
• Reaching adventure rank 20
• Complete Act 3 Prologue – Song of the Dragon and Freedom
• Complete Lisa's story quest
This quest unlocks day 1 of the Second Blossom event. A new challenge will open every day, for a total of 5 challenges!
---
Genshin Impact Librarian's Long and Carefree Vacation Walkthrough
Talk to Effendi
At the first stage, you will go to Effendi. It can be found right below the Academy teleportation point on Treasure Street in Sumeru. Effendi also governs the Traveler's reputation level in a given region.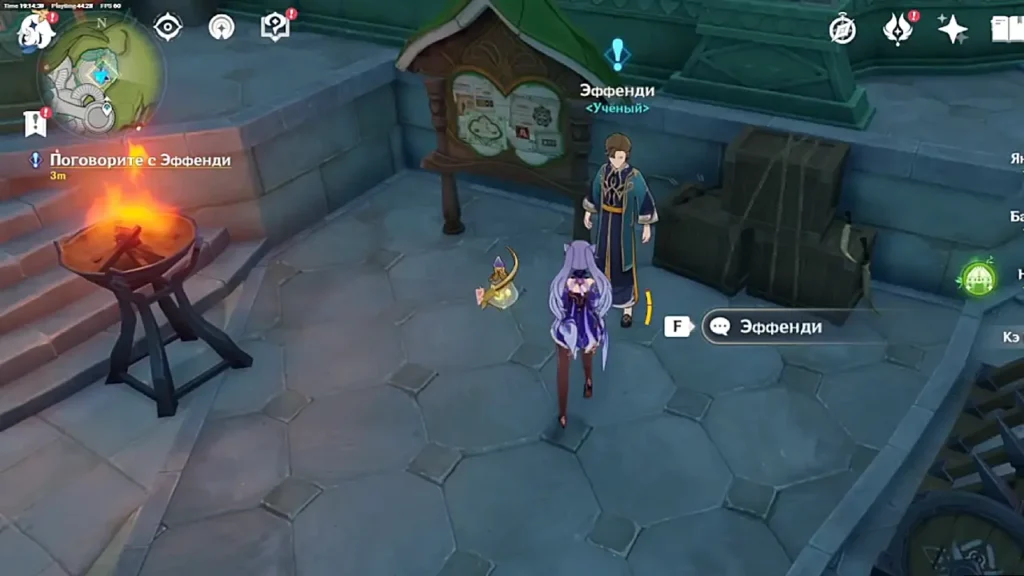 Enter the cafe "Puspa"
After talking to him, go to the Puspa cafe, which can be identified using the Kettle icon on the minimap. Enter the room and a cut-scene will start where you will see Gafor and Lisa talking. The latter will wear her new outfit, which is also the main reward for completing the event.
End the conversation to trigger another event with Lisa, where she and the Traveler will talk some more.
Head to Motiyima Forest
The next step will require you to teleport to the forest of Motiyima, where the entrance to the event dungeon is located. You need to talk to Gafor again and he can be seen standing right in front of the entrance to complete the pre-quest.
---
Quest Completion Rewards