Raven Leon gets into difficult situations in the course of the quest plot Apocalypse of eternal night on islands Archipelago of the Golden Apple in Genshin Impact 2.8. In this guide, we'll show you how to complete the "Help Leon get out of the basement" quest in Fischl's first book.
Inside the castle, kill all the enemies you come across and go up the stairs on the left and then go down to the lower level. There you will find a trapped soldier named Leon.
Help Leon get out of the basement
You will need to use three Eyes of the Raven devices to save Leon.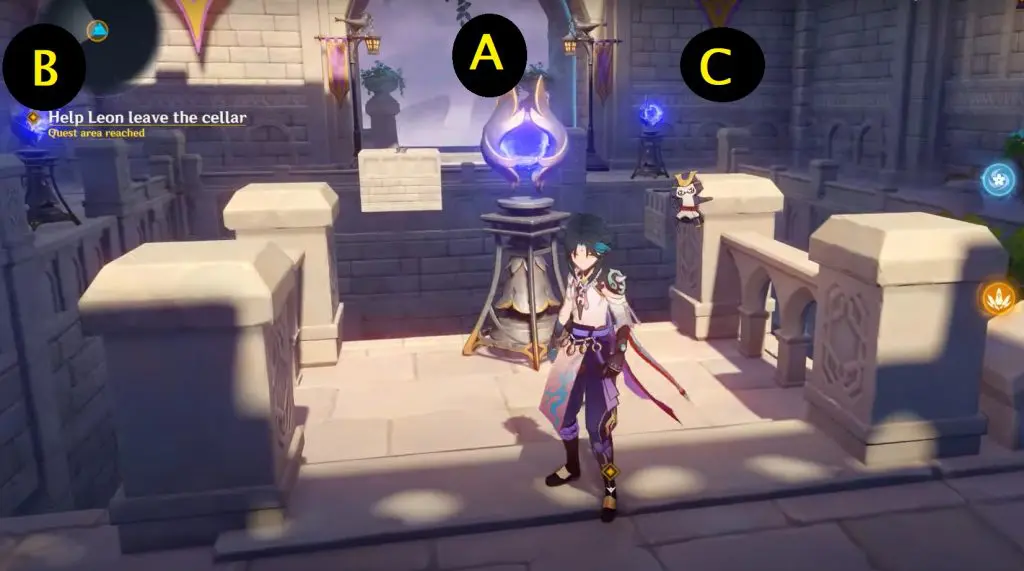 Use the middle (A) "Eyes of the Raven" for the first adjustment of the placement of the blocks.
Then apply Raven Eyes on the left side (B).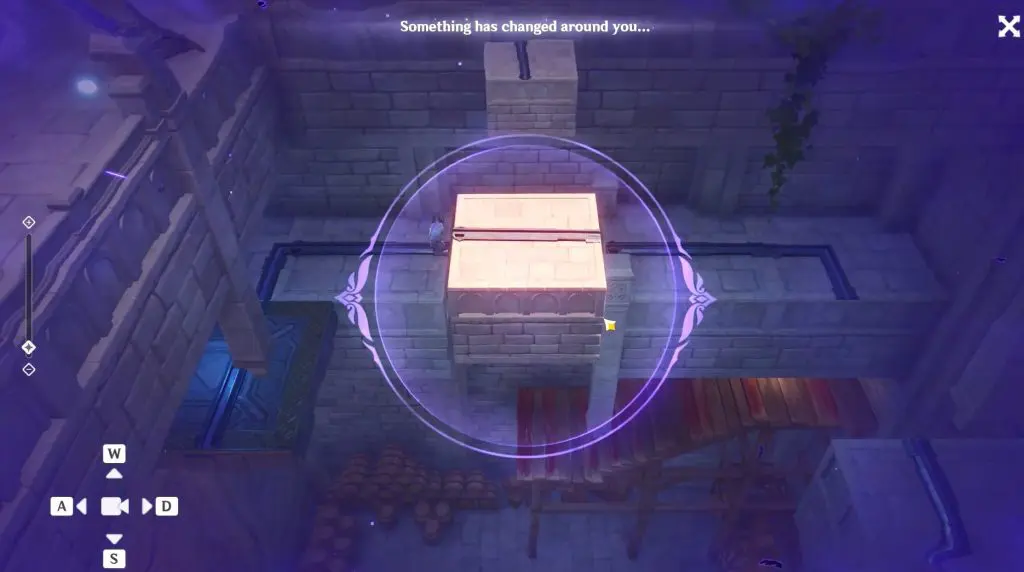 Lastly, use the Eyes of the Raven on the right side (C).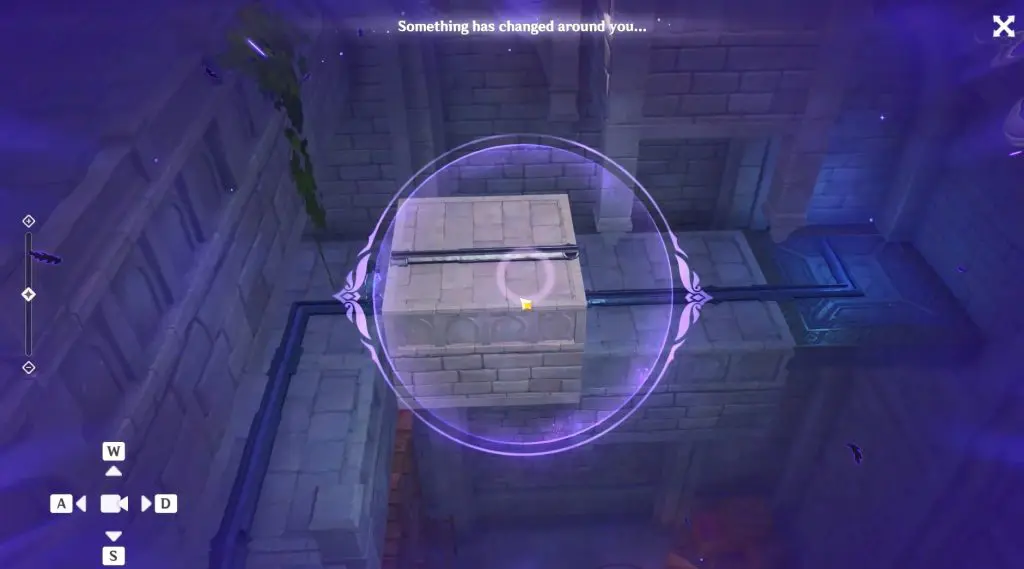 Talk to Leon
Talk to Leon and he will provide you with a password to remove the barrier.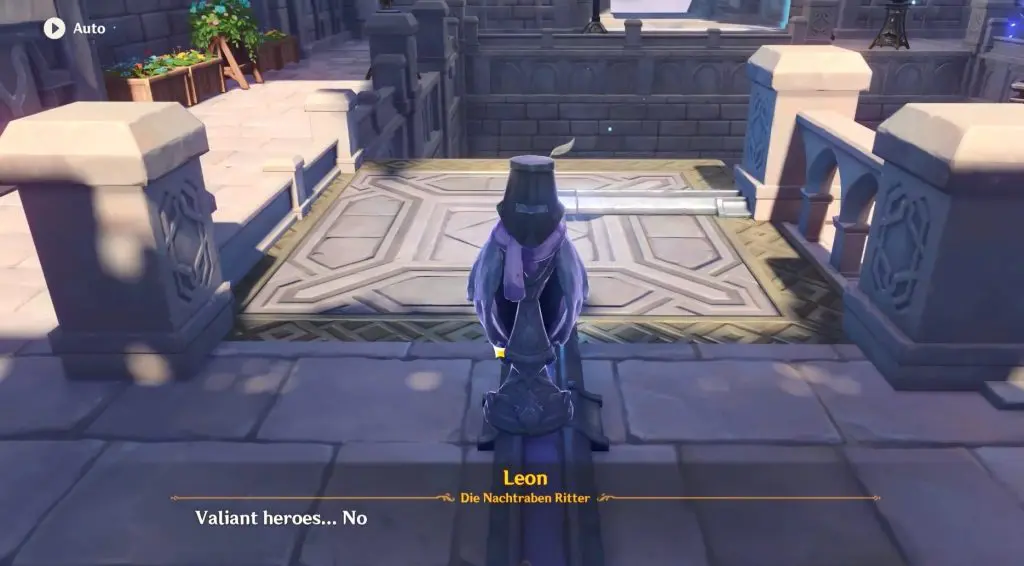 Video guide: How to help Leon get out of the basement
---
That's all there is to know about rescuing Leon.