During the passage of Mona's dungeon in the quest ancient azure stars Genshin Impact you will come across a puzzle with a hydro pillar and three other totems whose element is unknown. Below is how to solve the puzzle.
The solution to the puzzle is simple, but only if you know what to do. The answer to the puzzle lies in the reflection.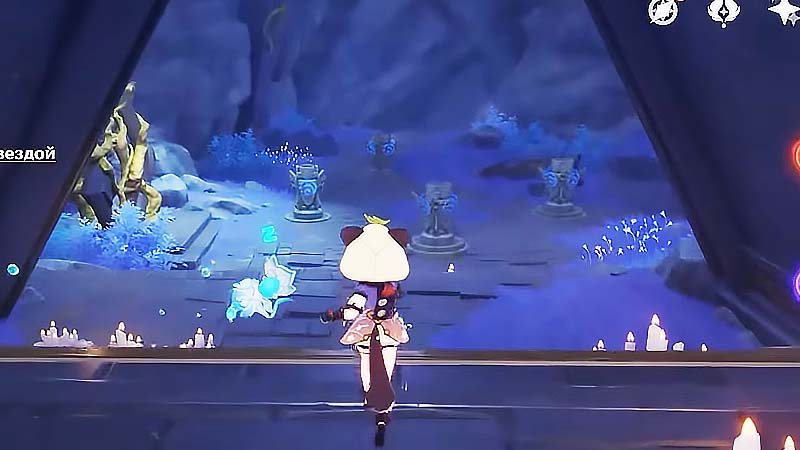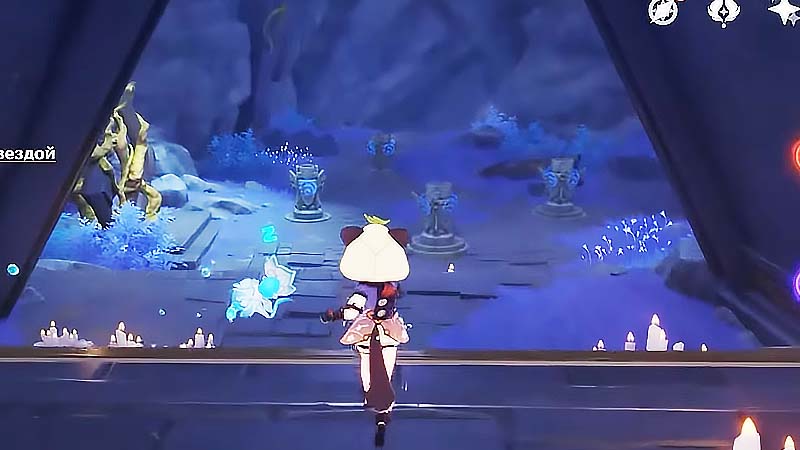 In this quest you will need hydro, anemo and pyro characters. Set them up as a team and approach the hydro pole indicated in the image below and activate it by hitting it with a hydro attack: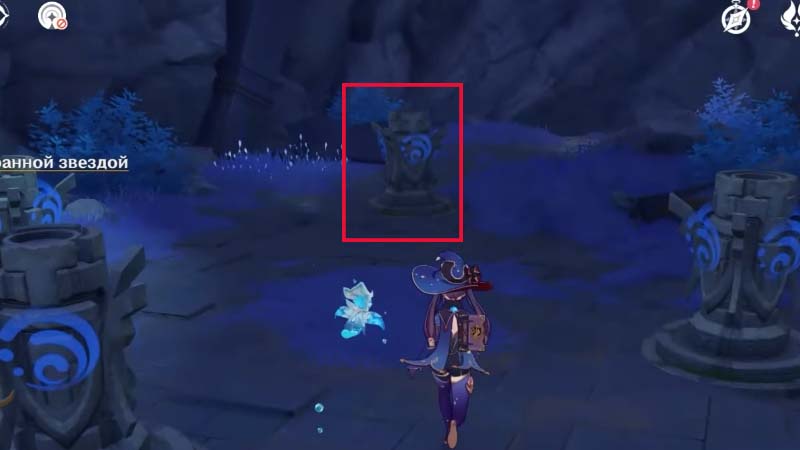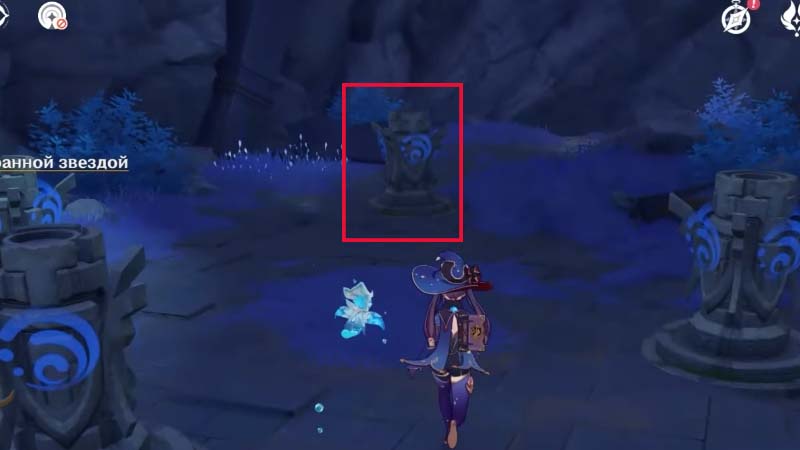 As a result of the activation of the totem, a puddle will appear on the ground and in its reflection you can see the real elements of the remaining pillars.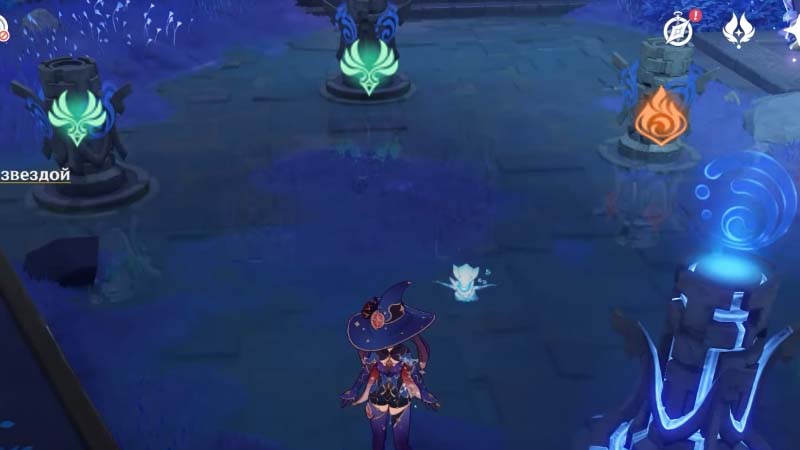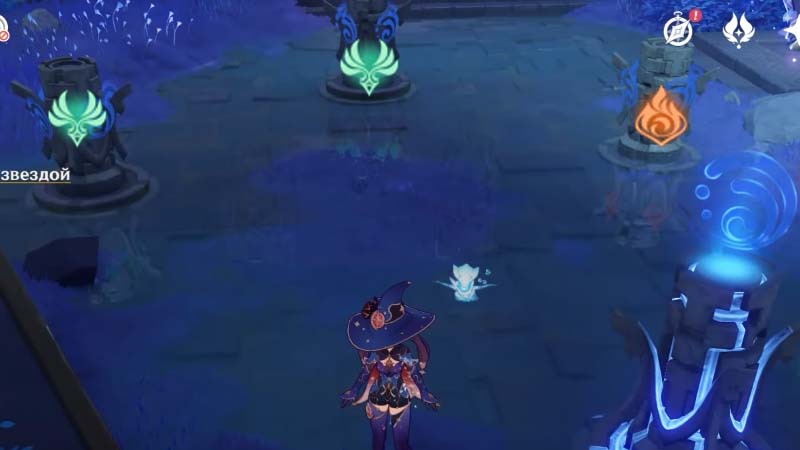 After solving the riddle, you will receive a Rich Chest that will appear between the totems.