[ad_1]

Seiken Densetsu: Legend of Mana – The Teardrop Crystal is produced by Graphinica and Yokohama Animation Lab.
The anime is directed and written by Masato Jimbo (Isekai Shokudou). Character design is done by Taro Ikegami (Lapis Re:LiGHTs). The composer is Yoko Shimomura (High Score Girl).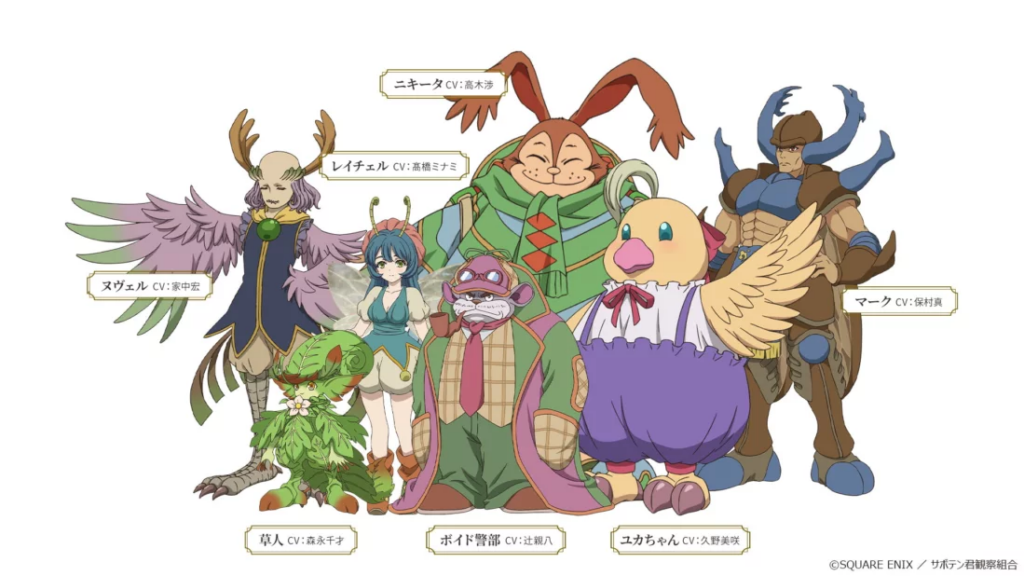 Secondary character design
Legend of Mana is the fourth game in the Seiken Densetsu series, although it is technically considered not the main part of the series, but an offshoot. The first game in the series, Seiken Densetsu: Final Fantasy Gaiden, was released in 1991 for the Game Boy, but it was the follow-up title, Secret of Mana, that gained the most fame outside of Japan.
[ad_2]

Source link