The Genshin Impact Version 2.8 update is getting closer, and a number of leaks have already revealed details about Heizo, new character skins, and the return of the Golden Apple Archipelago.
While the update Genshin Impact 2.7 moved into the second phase, a series of leaks revealed details about version 2.8. The main highlight of this upcoming patch is the release Heizo – an upcoming 4-star character with a catalyst and an anemo element.
Players are also waiting for the event "A Summer Sea Sojourn", which will include a free Fischl skin, which can be obtained by completing tasks, while Dilyuk will also receive his first alternate outfit, but it will be rumored to be paid
So if you want to know everything that comes in game in version 2.8, then we have collected all the details in one place for you here.
---
Content
---
Genshin Impact 2.8 release date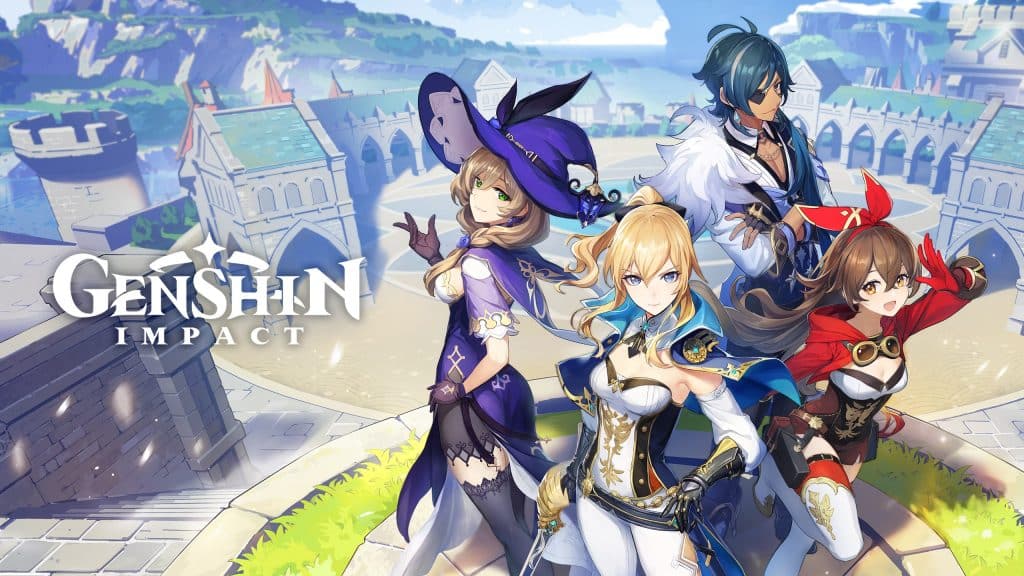 HoYoverse has officially announced the release date for Genshin Impact 2.8, which will go live. July 13, 2022.
This means travelers have plenty of time to start saving their Primogems for Heizo and future recurring 5-star characters.
Heizo Banner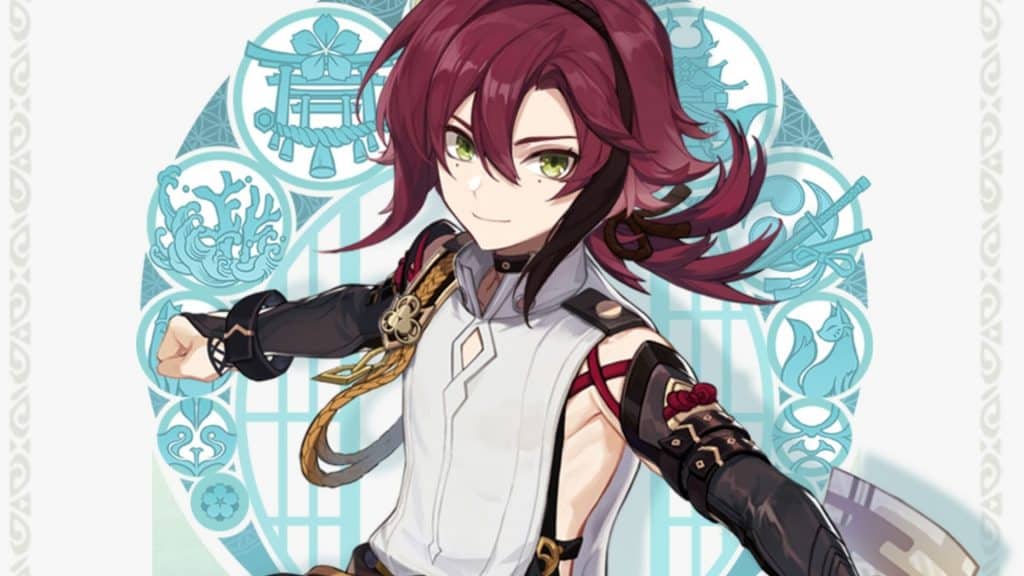 Heizo will be introduced to Genshin Impact in Update 2.8. While details about Commission Detective Tenre were scarce, beta 2.8 revealed information about his Elemental Skill and elemental explosion.
In fact, the gameplay of the 4-star anemo character has already begun to appear on various social media platforms. The 5 stars that will be featured alongside Heizo are currently unknown, but since Kazuha is getting his own story chapter in 2.8, we could probably see another replay.
Reliable Genshin Impact Insider, UBatcha also noted that Kazuha might finally make his long-awaited comeback — further assuming that Heizo will join him on his banner.
Genshin Impact Summer Odyssey
According to Genshin Intel"Summertime Odyssey» is the main event of version 2.8, taking place on returning islands of the Golden Apples archipelagoa. The leak revealed that Fischl, Kazuha, Xin Yan, and Mona will be featured during the festivities. Themed domains with mechanics related to each character's backstory will also be available to explore.
In addition, the event will feature racing trials on six boats – the boats will be equipped with nitro boosts that can overcome obstacles.
Travelers will be able get Fischl for free by redeeming 2,400 event currenciescollected from clearing domains and boat races. This is obviously a bonus for any player looking to add a girl to their team.
Free Skin Fischl you can also obtained after collecting 16 phantasmal shells, scattered throughout the archipelago.
New co-op event
Along with the islands of the Golden Apple archipelago returning in 2.8, the area will host a new co-op event. Reminiscent Regime is a co-op event with 3 themes and is only available on the archipelago map. Topics are:
Escort of a floating platform
Boat racing
Gliding from the sky down to the sea
Travelers can earn better rewards by collecting coins and quickly clearing crowds of enemies on floating platforms.
Skin Diluka
The following Genshin skins are also rumored to be released in the 2.8 update. Dataminers have recently discovered files that point to the Dilyuk skin, which has some kind of "special effects". Like previous cosmetic releases, HoYoverse will also release a free 4-star skin.
It is important to note that no official papers have been found for this cosmetic. This means that we will have to wait until more information is revealed.
New 4 star sword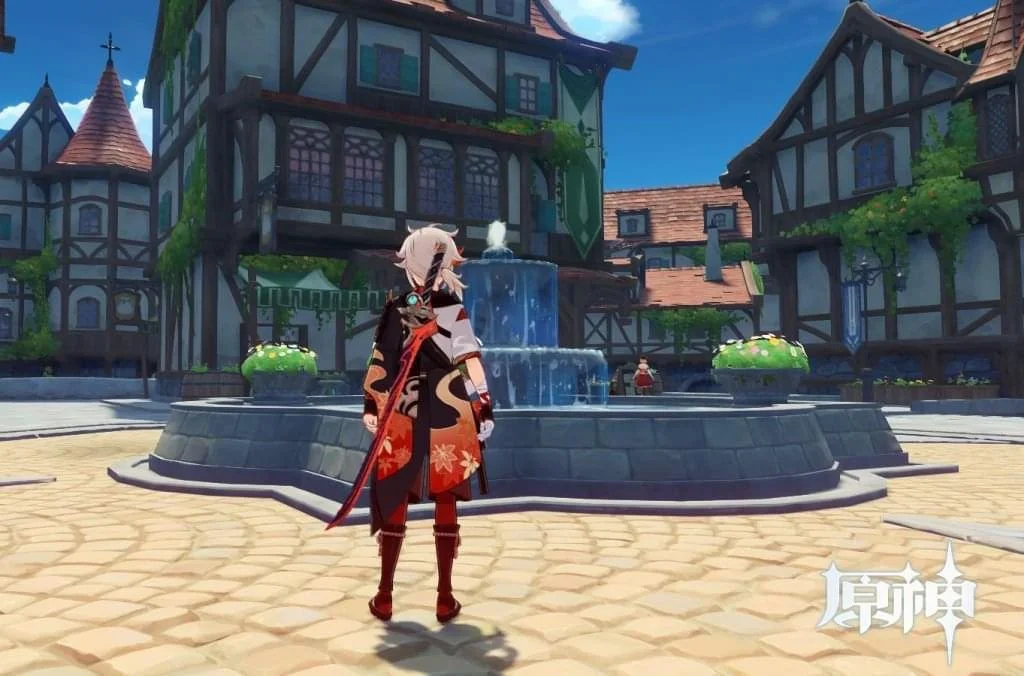 A new 4-star Sword has been revealed in the 2.8 beta files. Although there is currently no name for this mysterious weapon, official description from UBatcha reads:
"When a normal, charged, or sinking attack hits an opponent, it will inflate Hewing Gale, costing an AoE DMG equal to 180% ATK and increasing ATK by 15% over 8 seconds. This effect can be triggered once every 8 seconds."
Kazuha's banner repeat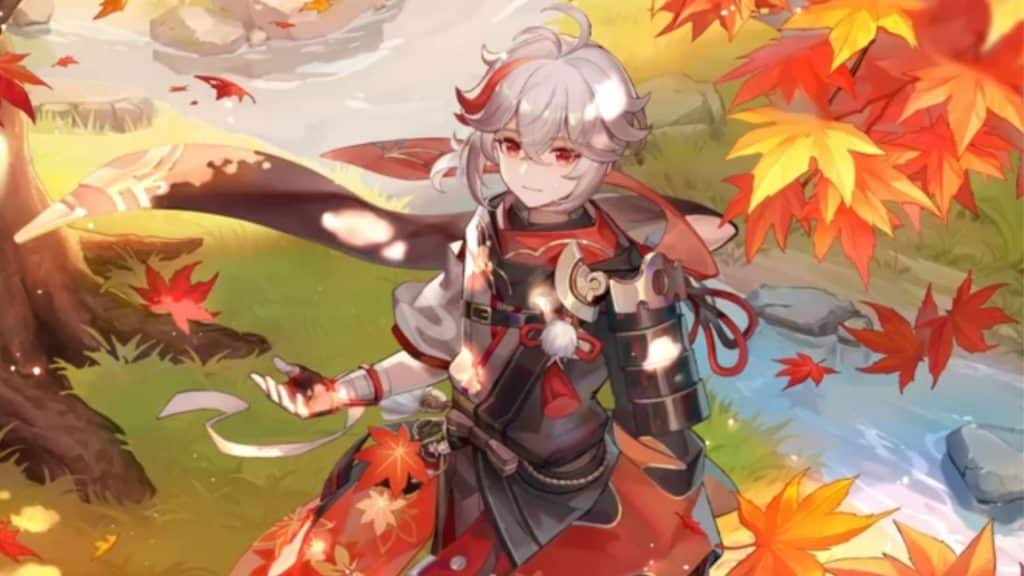 A number of Genshin Impact leaks point to Kazuha's banner re-launch at 2.8. 5-star Anemo will not only appear in the event Summer Sea Sojournbut will also appear in the story quest "Acer Palmatum Chapter: Act I".
Another verified source Genshin Lumie also revealed that Klee will be featured along with Kazuha's relaunch banner.
In addition, images from the event Phantom Realm also surfaced online, giving the Travelers an early look at what appears to be the traveling swordsman's old home.
If that wasn't enough for Kazuha to get a re-run of the banner, it's also important to note that he is one of the few 5 stars that has yet to get a re-release.