Today there were several high-profile leaks regarding the version Genshin Impact 3.0. Among other things, a model of the dendro of Archon Kusanali was shown.
The lesser ruler of Kusanali is Dendro Archon and the God of Wisdom. Although Gan Yu once called God Dendro "he", today all doubts are dispelled by the image of the character model: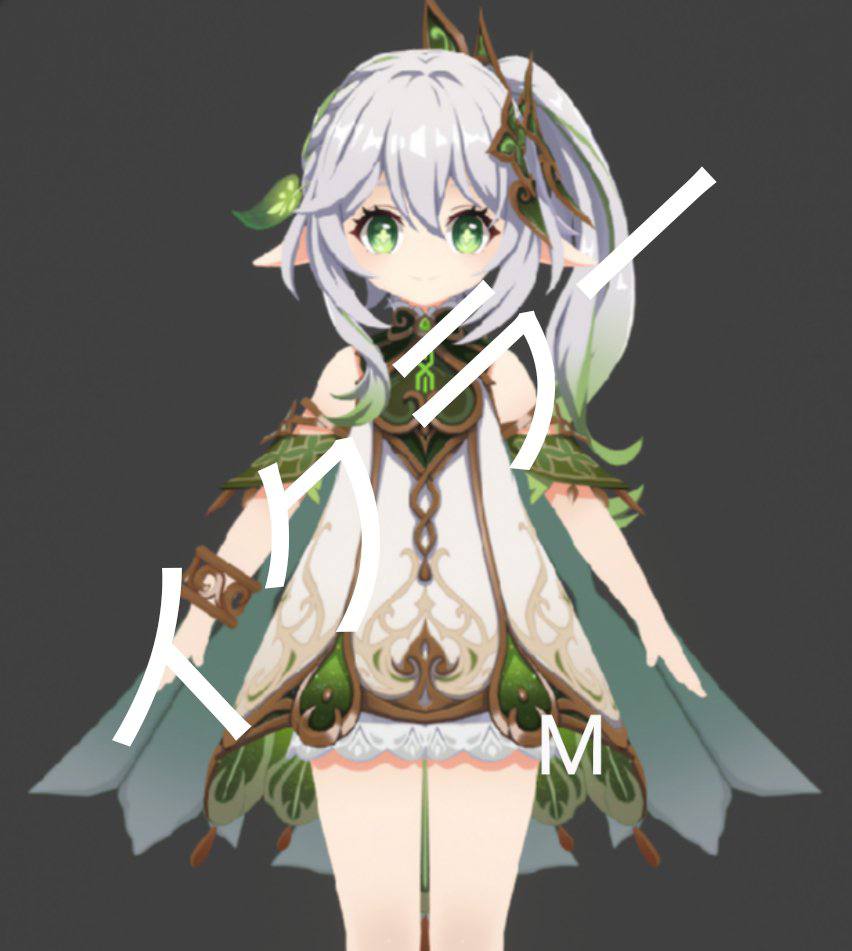 In addition, she is also the youngest archon. Compared with Rex Lapis, which is over 6000 years old, Kusanali is only about 500 years.
HoYoverse has not yet confirmed the authenticity of the image, but it is likely that this is true.
It is worth noting that in addition to the image of the archon, the following information was leaked to the network:
You can learn more about the latest leaks from the game by clicking on the links above!