[ad_1]

It looks like Vought is finally ready to give viewers a first look at the new pair of Supers who will be joining the cast this season. As The Boys began filming its fourth season in Toronto, Prime Video reported back in August that Susan Hayward and Valorie Currie would be joining the cast. While they're keeping the specifics of their roles under wraps, they were kind enough to reveal that Hayward would play Sister Sage and Carrie would play Firecracker, and sent in a first look at their supersuits.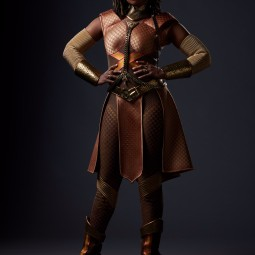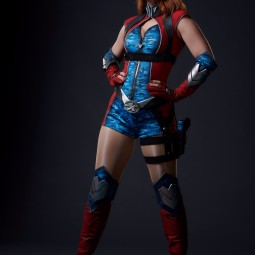 Valorie Kerry recently starred as Katherine in the serial adaptation of Dan Brown's The Lost Symbol. She will also star with Finn Wittrock and Rita Wilson in Star Without Me. Susan Hayward is perhaps best known as Rose Granger-Weasley in Harry Potter and the Cursed Child on Broadway, but she has also appeared in numerous television series, including her performance in the last two seasons of Orange Is the New Black, as well as in the recent series Delilah and the upcoming Apple TV+ series Hello Tomorrow!.
While very little is known about this pair of new characters, it's clear that their costumes, designed by Laura Jean Shannon, will be stunning, as is the rest of the cast's wardrobe.
[ad_2]

Source link