Event Item Old Chevron Genshin Impact will also play a role in the Golden Apple Archipelago storyline. Below we tell you where to find it.
So, in order to find the Old Chevron, you must perform the following sequence of actions:
Location of the old chevron
Use the fast travel point leading to Pudding Island, it will save you time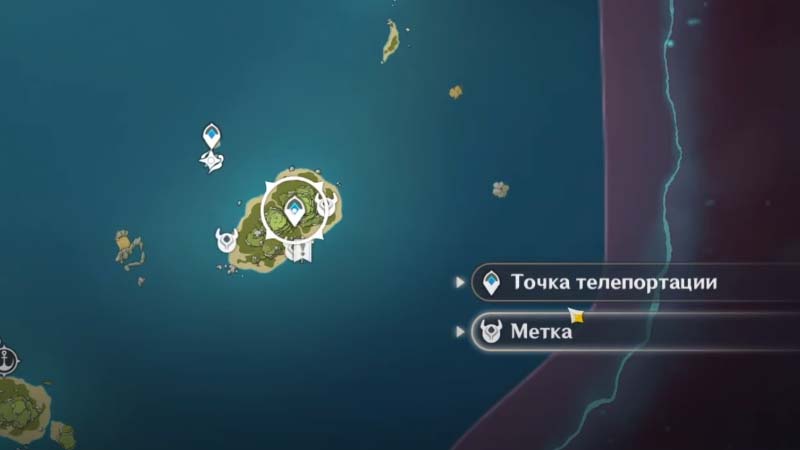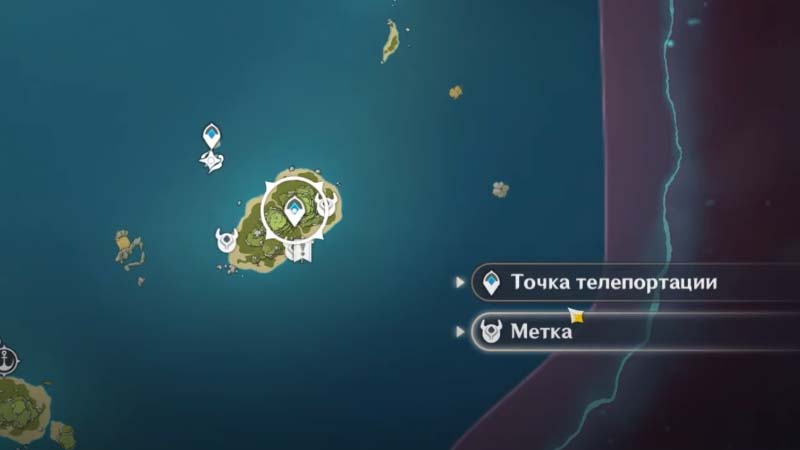 Once at the teleport point, jump down the cliff from the side of the tree, as in the screenshot below: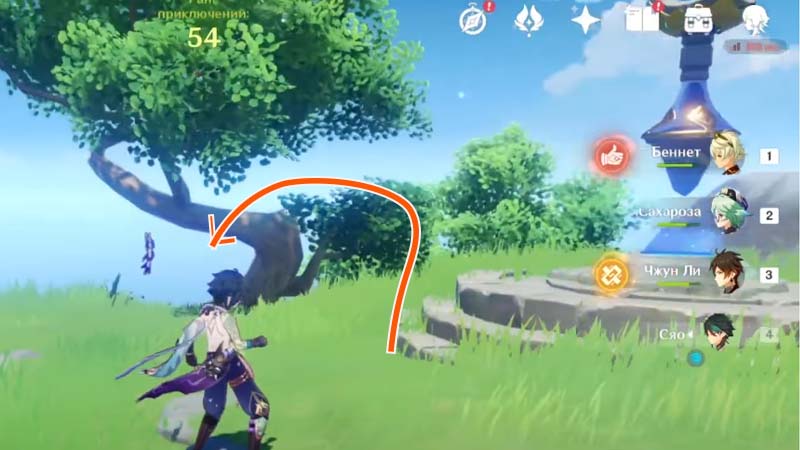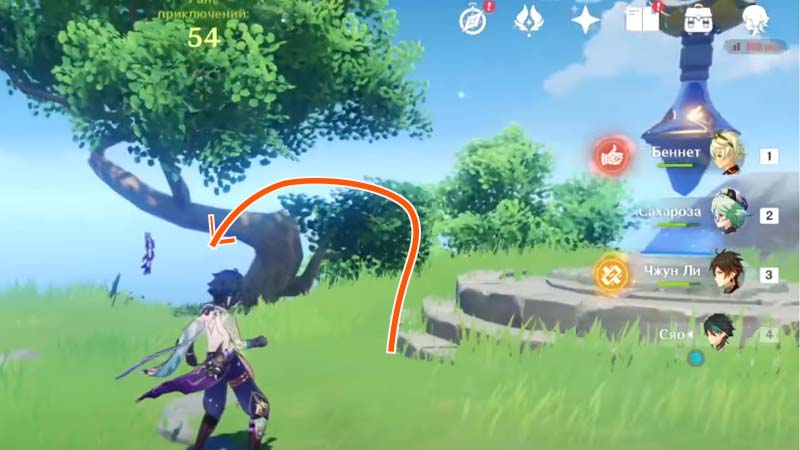 Soar down with your glider towards the coastline.
Right next to the sink will be an old chevron. Pick up the item and it will appear in your inventory.