Quest Item Silver Pocket Watch in Genshin Impact will also play a role in the Golden Apple Archipelago storyline. Below we tell you where to find it.
So, in order to find the Silver Pocket Watch, you must follow the following steps:
Location of the Silver Pocket Watch
We leave for the Broken Island in any way convenient for you. It is more convenient to use a teleport, but you can also swim with a wave walker:
From the place to which the teleport leads we go down to the foot of a high cliff. Use the glider to soar: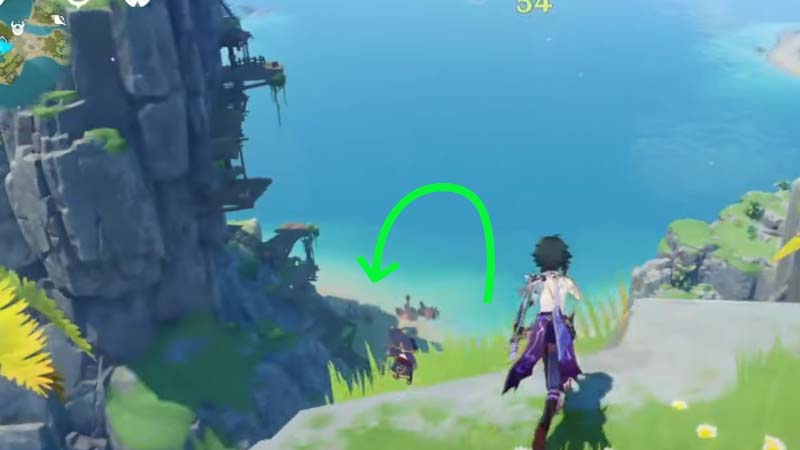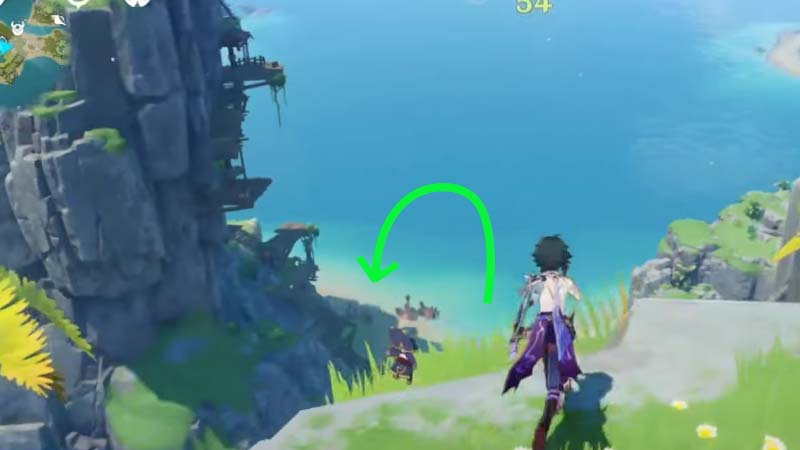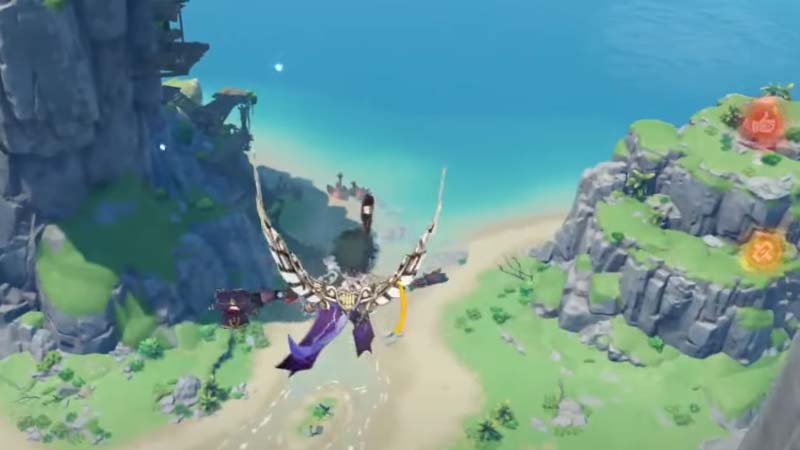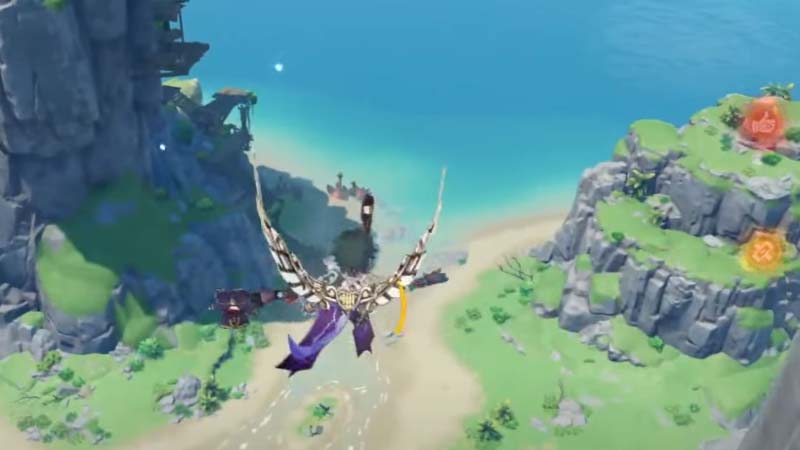 We are interested in an abandoned camp on the ocean. Slowly dive towards it and you will find a conch of images emitting a purple glow: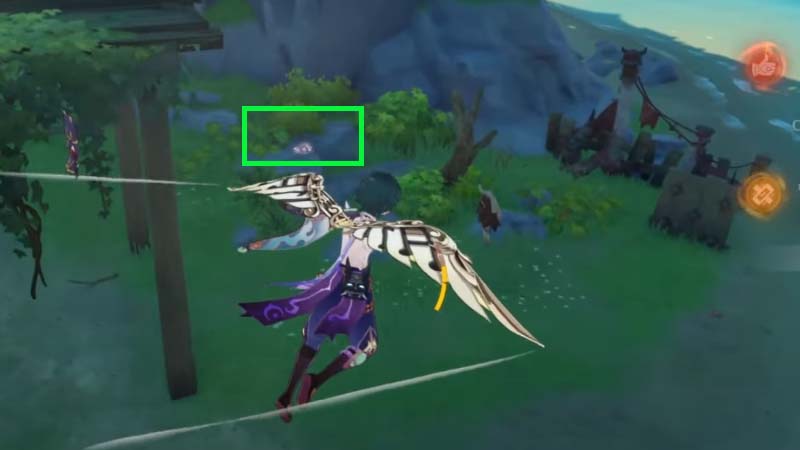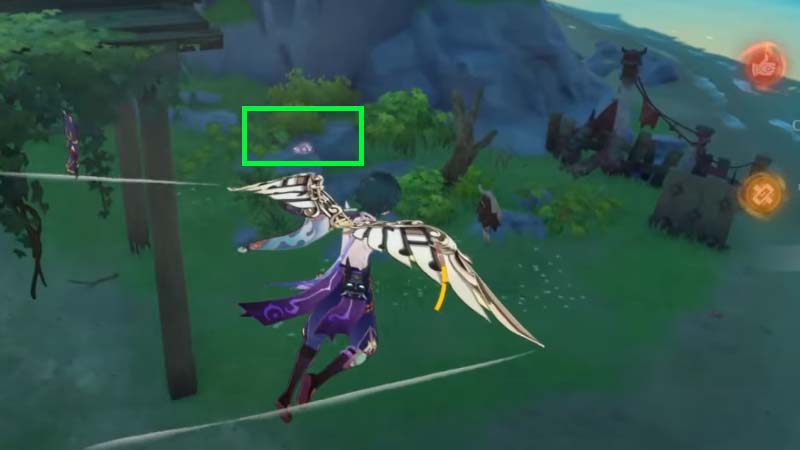 We approach the sink and view the image, after which we get the Silver Pocket Watch, which is now stored in your inventory.
You can also get an Old Chevron if you read our next guide. We also have a guide to all 24 chests on the Golden Apple Archipelago and a guide to collecting all the shells of the islands.
Hope the guide helped you. Let me know in the comments below.