In this guide, we show you where all 8 Kegs of Abundance are located, which you need to find in order to complete the second stage of the Blessing of Abundance event. Genshin Impact.
Therefore, this guide will show you all the locations where the Kegs of Opulence are hidden in the Celebration is in full swing.
---
Genshin Impact Event Guide Blessings of Abundance: Where to find the kegs of abundance of the Celebration is in full swing?
Video guide:
We have recorded a video guide that will help you quickly find all the kegs:
---
At the souvenir shop in Mondstadt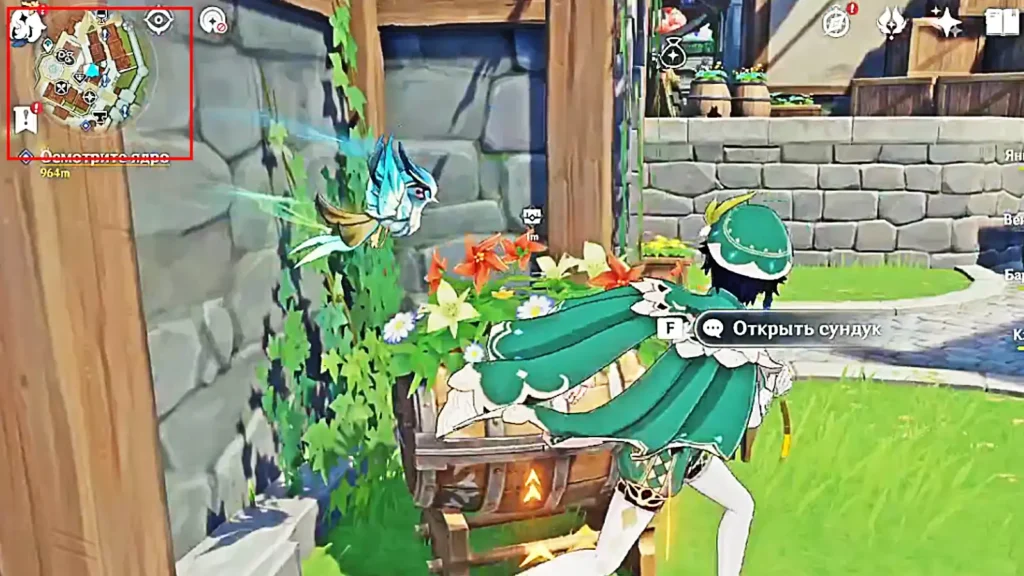 Gift at the old hotel in Mondstadt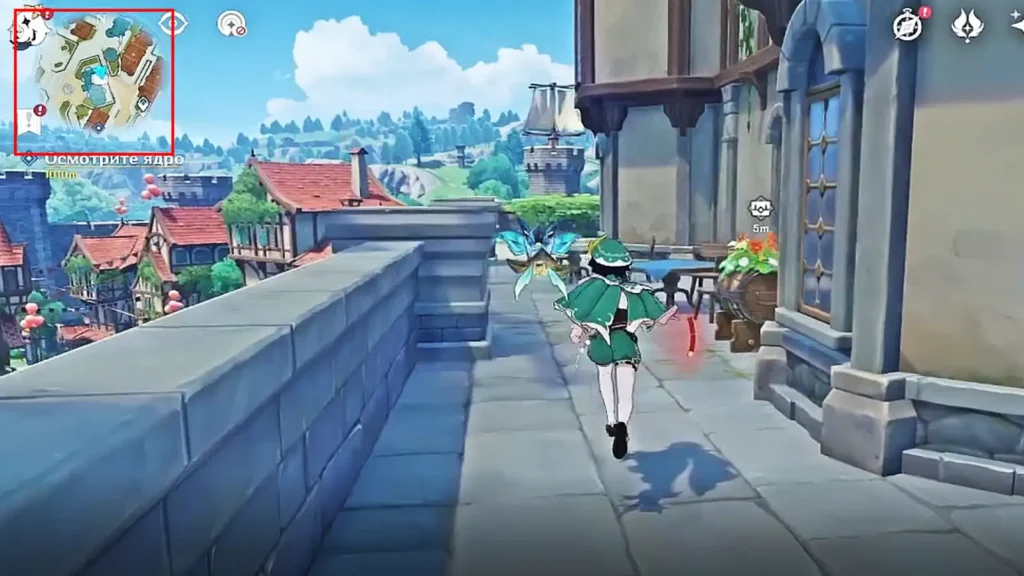 Gift near the Ordo Favonius on a windmill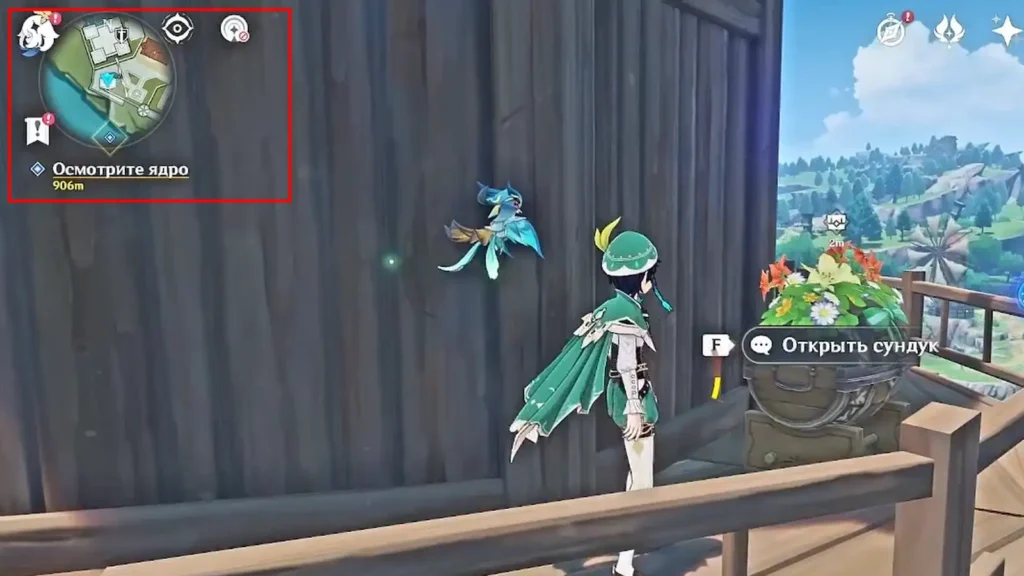 A gift near Sidor Lake, where ducks are fed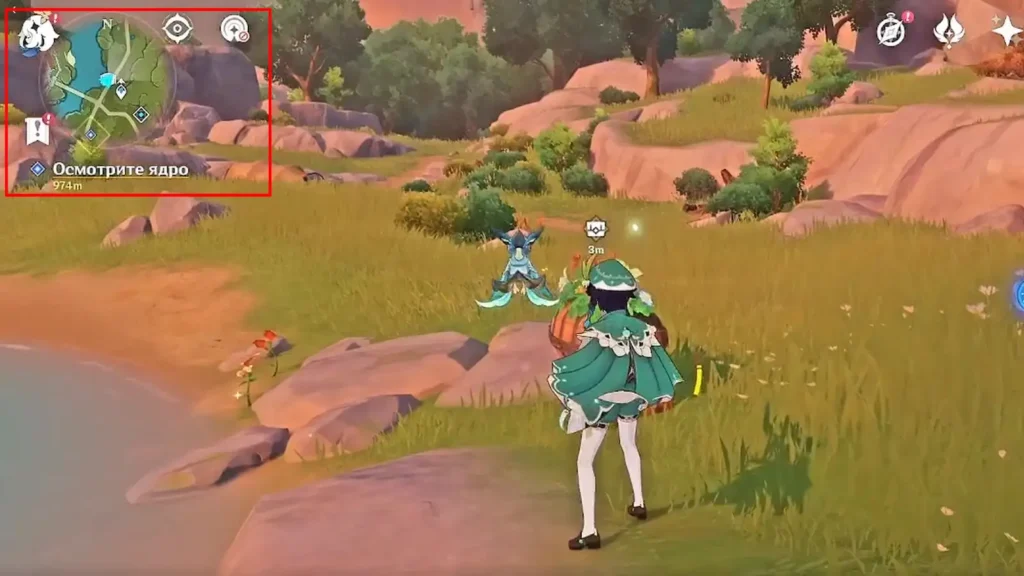 Gift at the side gate of Mondstadt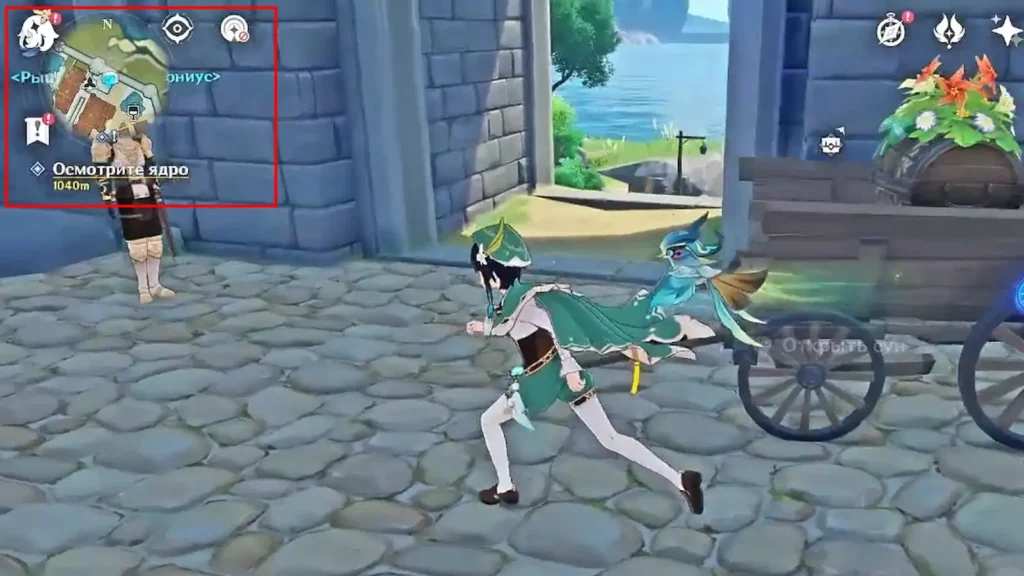 Gift in Lisa's office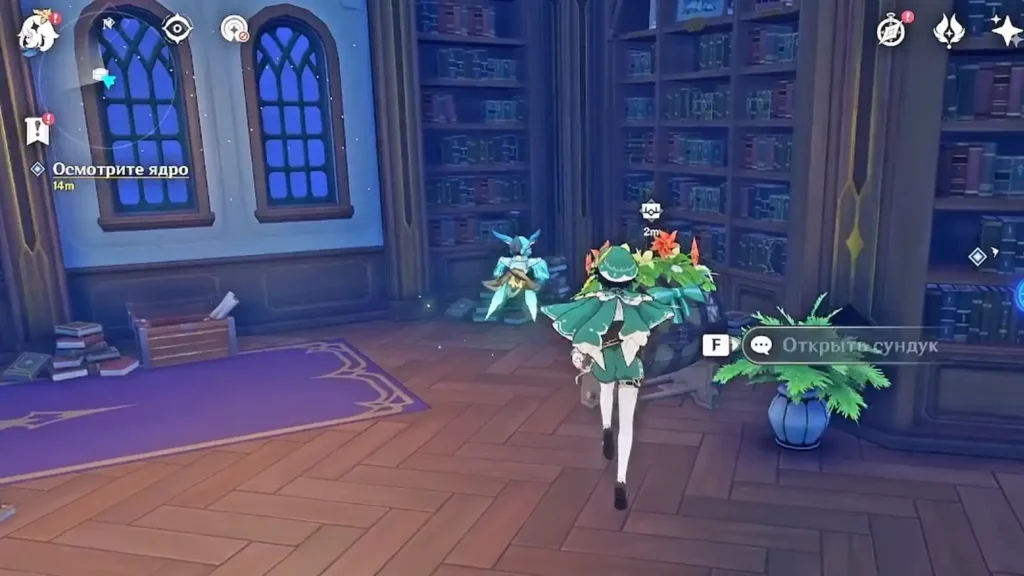 Gift behind an old broken wagon Sidorovo Lake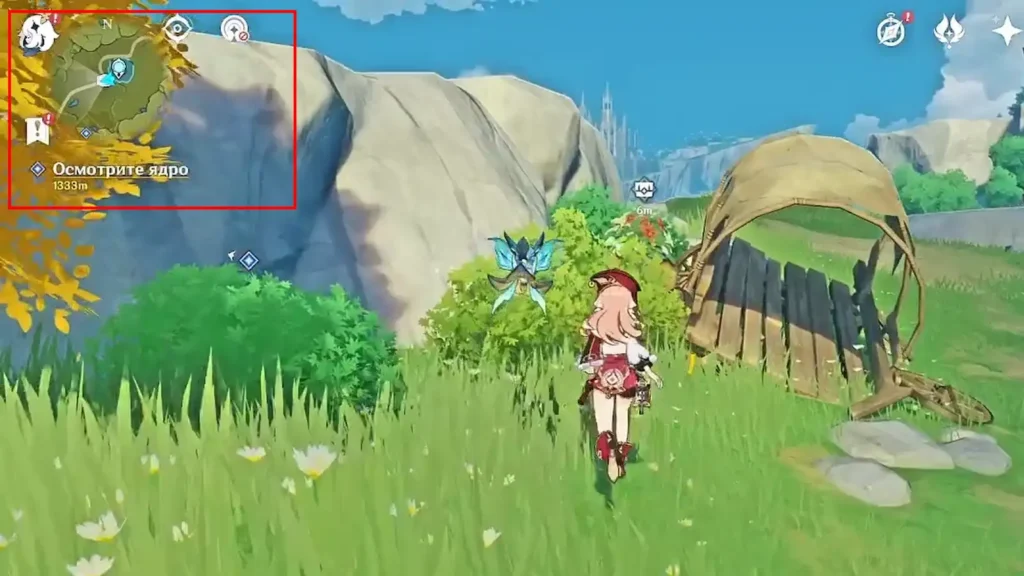 On a small sandbank next to the Whispering Forest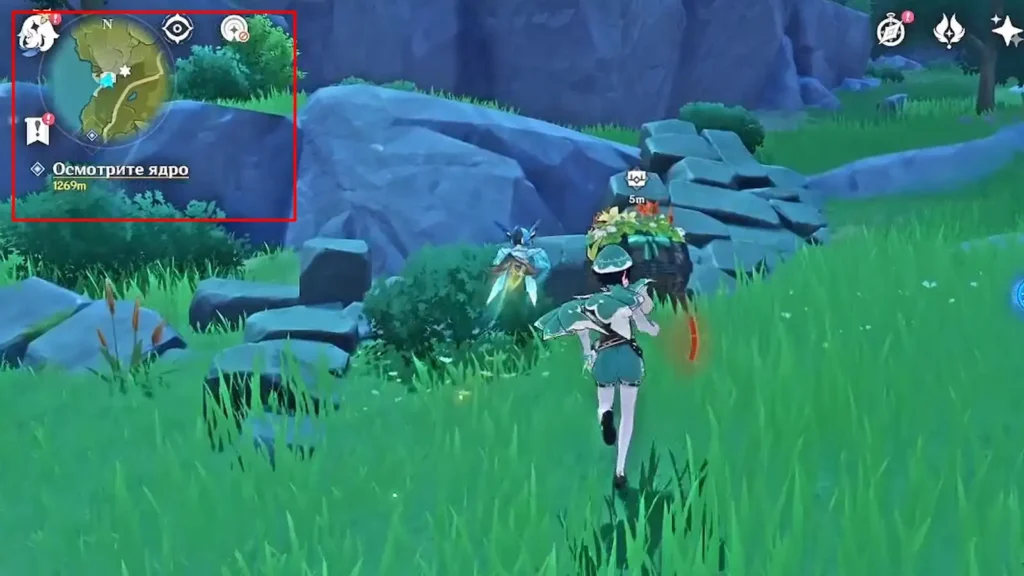 We published the location of the last 8 kegs!