In this guide, we show you where all 8 Kegs of Opulence are located, which you need to find in order to complete the last stage. After the holiday Blessings of Abundance events Genshin Impact.
Therefore, this guide will show you all the locations where the After-Holiday Barrels of Opulence are hidden.
---
Genshin Impact Event Guide Blessings of Abundance: Where to find the After-Holiday kegs of abundance?
For those who haven't found all the kegs yet, here are some hints:
Video guide:
We have recorded a video guide that will help you quickly find all the kegs:
---
A gift on a cliff in the south at the gate of the most dexterous hunter
A gift where your journey begins (Near Annette)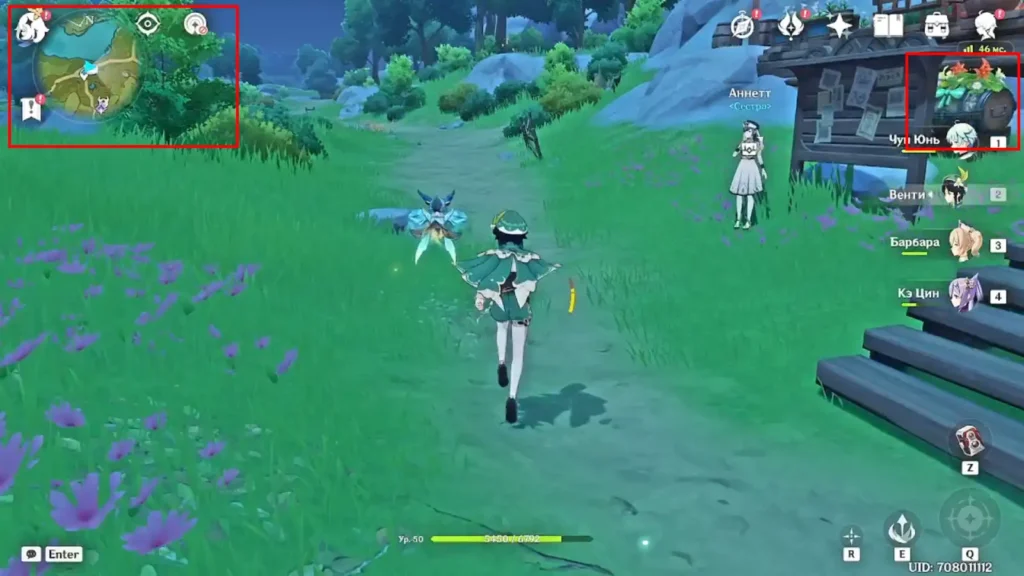 Gift on a rock near a waterfall on the outskirts of Springvale
A gift next to the kitchen in Springvale, which always smells like meat.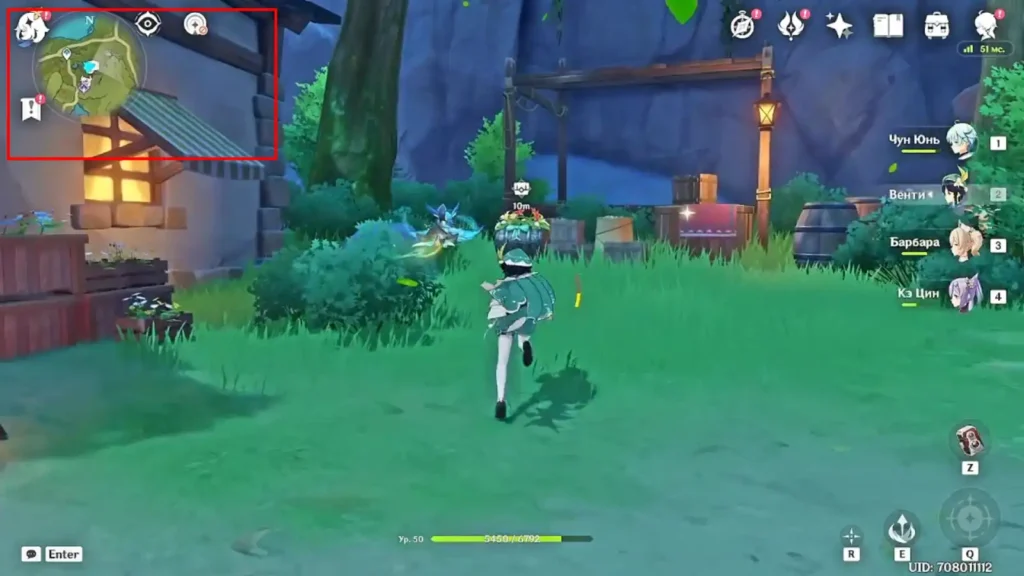 Near the symbol of the heroes of Mondstadt (Statue of the seven Archons)
In the red adventurer's tent near the valley of the wind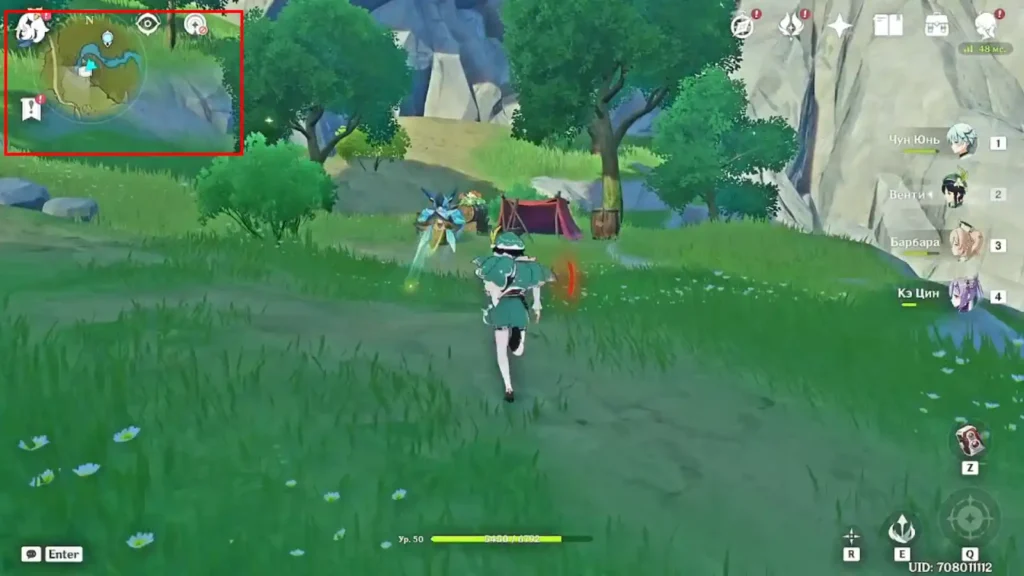 Dawn at the main gate of the distillery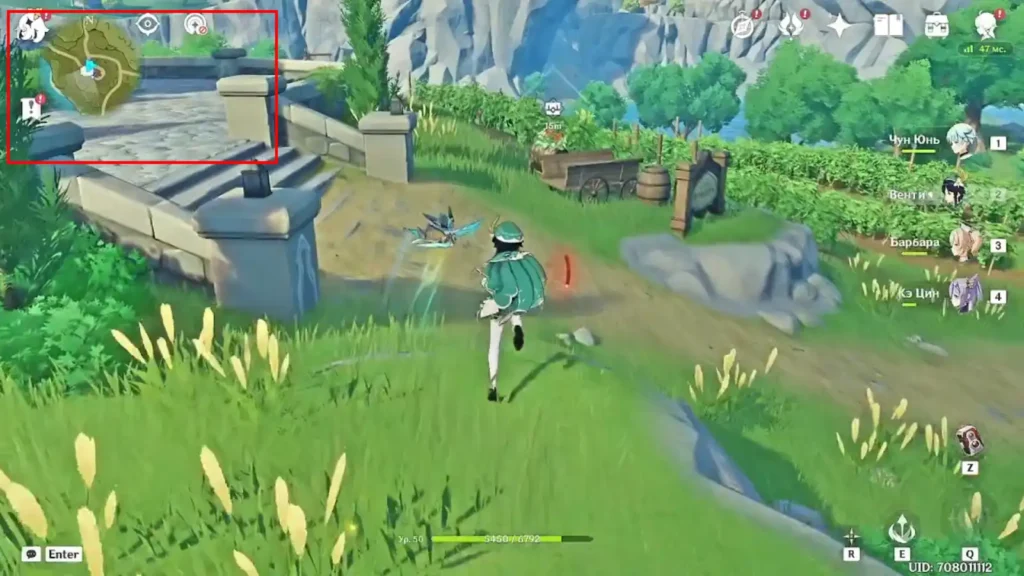 In the house south of the distillery dawn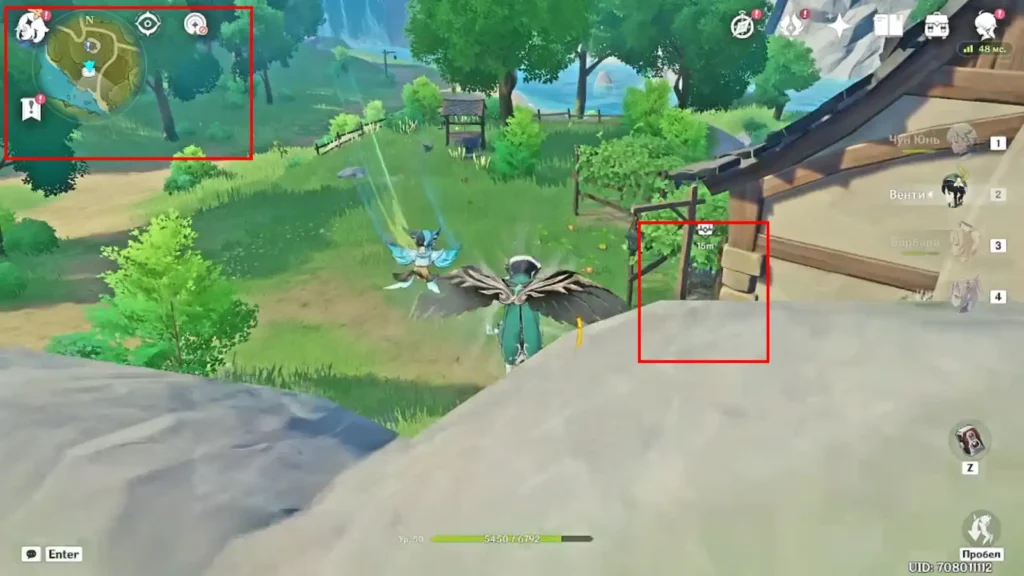 A little later, we will provide a guide for the Colors of the Shop stage!