Starting from version 3.4. Ye Lan and Hu Tao are put in the same banner in Genshin Impact 3.4 in the second half of the game version. Many travelers are puzzled by the question of which of the characters to switch their attention to. Let's analyze together to understand who is the best fit for your style of play.
Content
---
Ye Lan or Hu Tao, who is better?
First, you must understand that Ye Lan is support, and Hu Tao This is DPS. They have different elements; where one of them is pyro and the other is hydro. It is difficult to compare these two concepts together.
In the story, Hu Tao, as an old character, has more interesting stories and connections with travelers. Although Ye Lan relatively new, she is still an important character in Li Yue.
Ye Lan or Hu Tao? Who to roll?
If you're missing Pyro DPS in your party, definitely Hu Tao.
If you don't have enough hydro support, then choose Ye Lan.
If you don't have enough of both, and you want to pull out a useful character, I still suggest Ye Lan. Ye Lan can successfully fit into many teams due to the flexibility of her kit. It can increase damage and reduce the enemy's elemental resistance.
However, Hu Tao's choice is also wise, as she is charming. If you have already prepared the artifacts for the pyro characters and the staff of Homa, then by matching this with Hu Tao, you will get a nuclear explosion in one character. Especially considering version 4.0 of the game and the arrival of the Hydro Archon, which will be released in July or August 2023. Hydro Archon will become a powerful support for the team. Ye Lan in this case looks less convincing compared to hydro archon.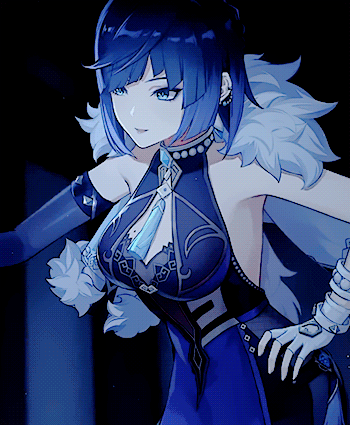 If you have Hu Tao C0 or no DPS
Hu Tao with the C1 constellation can deal with a lot of DMG. Since we don't know when the next replay will be, getting C1 can be a problem. The last time it was in November 2021. If you don't get Hu Tao this time, you can wait a long time until her 3rd rerun.
If you are F2P
Take Ye Lan as the safer choice. Then build your team in the Twisted Abyss. One team can use Xing Qiu and the other team can get Ye Lan.
If you are a new traveler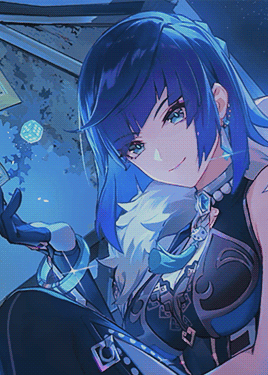 Getting Ye Lan is the best choice. Though I know you might like cute Hutao with her Hilichurla song. However, if you want a long-term investment, then remember: Support is more important than DPS.